Resources for our Community
Area Events
Check out these websites for events happening around the Navajo Nation and Arizona.
Useful Resources
Residents and visitors to the area may find the following resources useful to look for information about the community and the Navajo Nation.  
Information about some of the Federal, State and Tribal agencies as well as community partners can be found here. AmeriCorps is a team of individuals from different backgrounds working to strengthen our communities.
Do you want to make an impact in our community? Contact the Colin at 928~674~2052.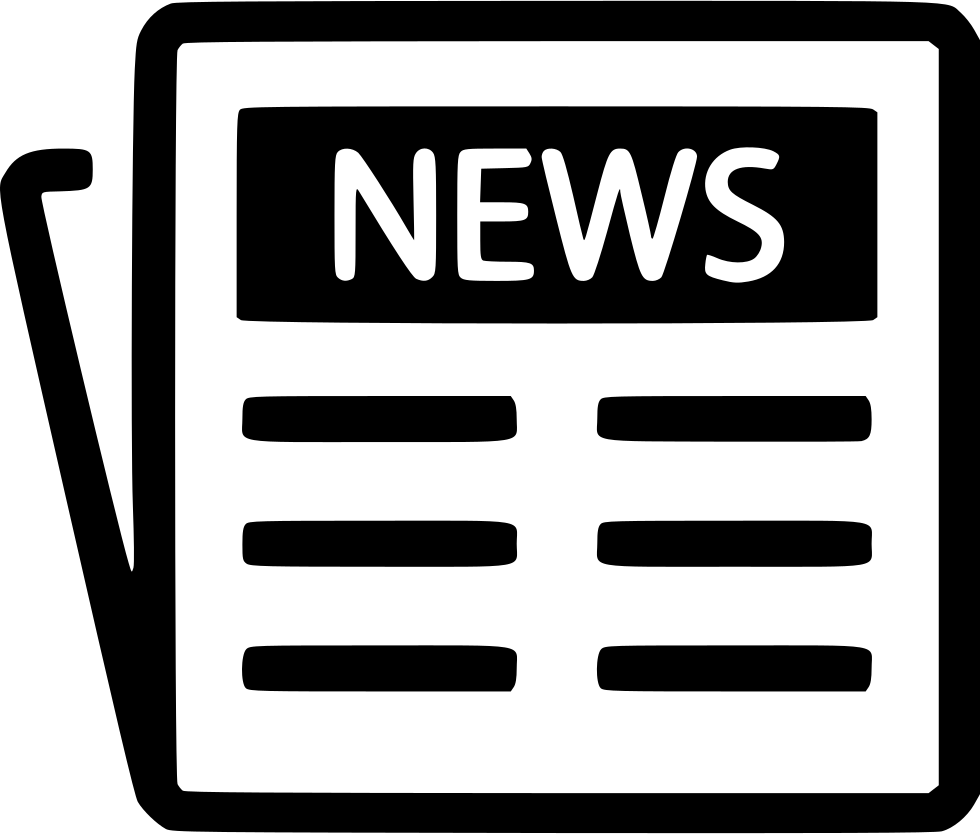 In the News
Pandemic in Navajo Nation has AmeriCorps members adapting to serve…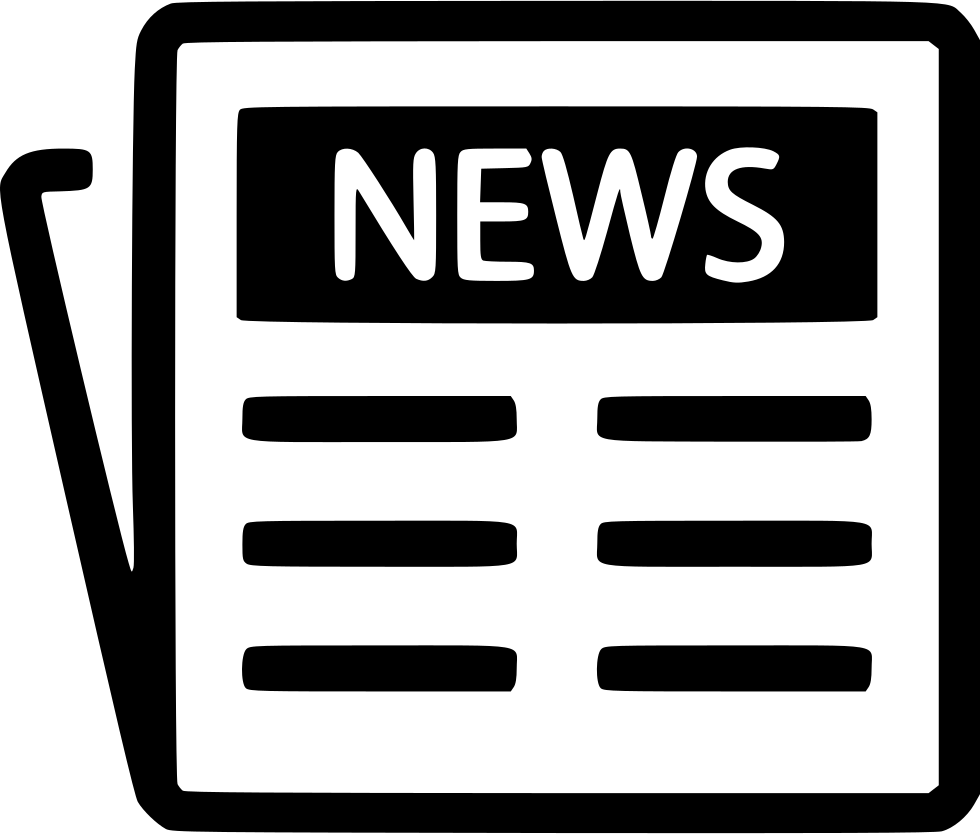 In the News
As Chinle becomes a Navajo Nation COVID-19 hotspot…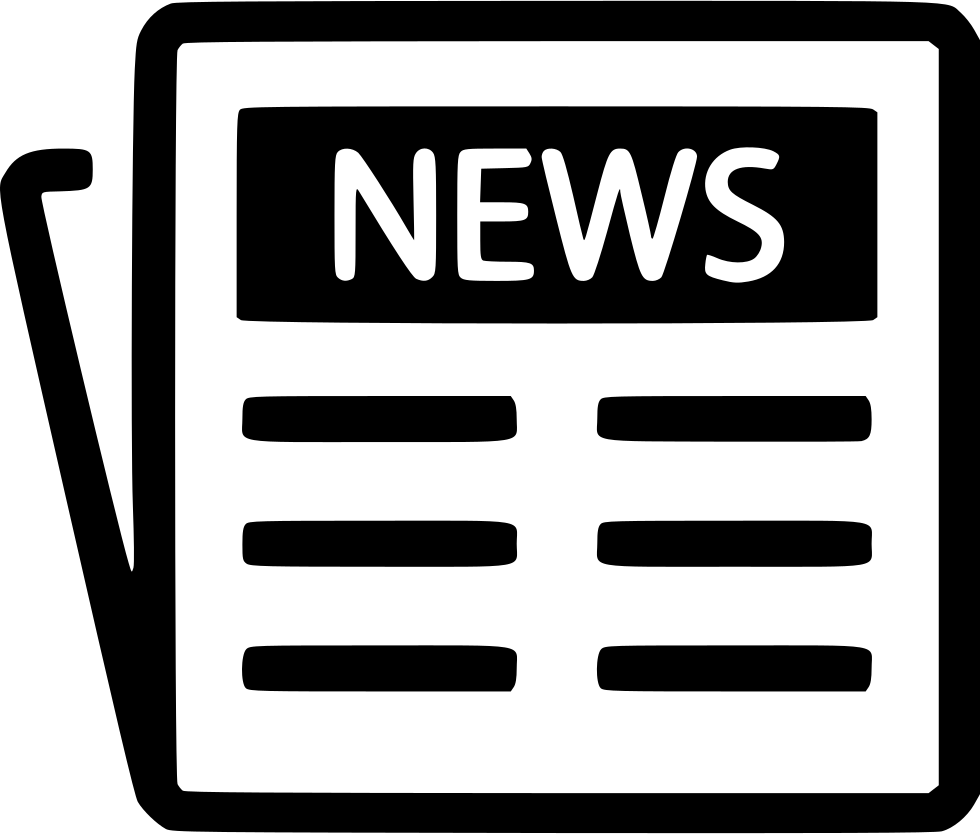 In the News
Members with AmeriCorps organize goods at Chinle Chapter…